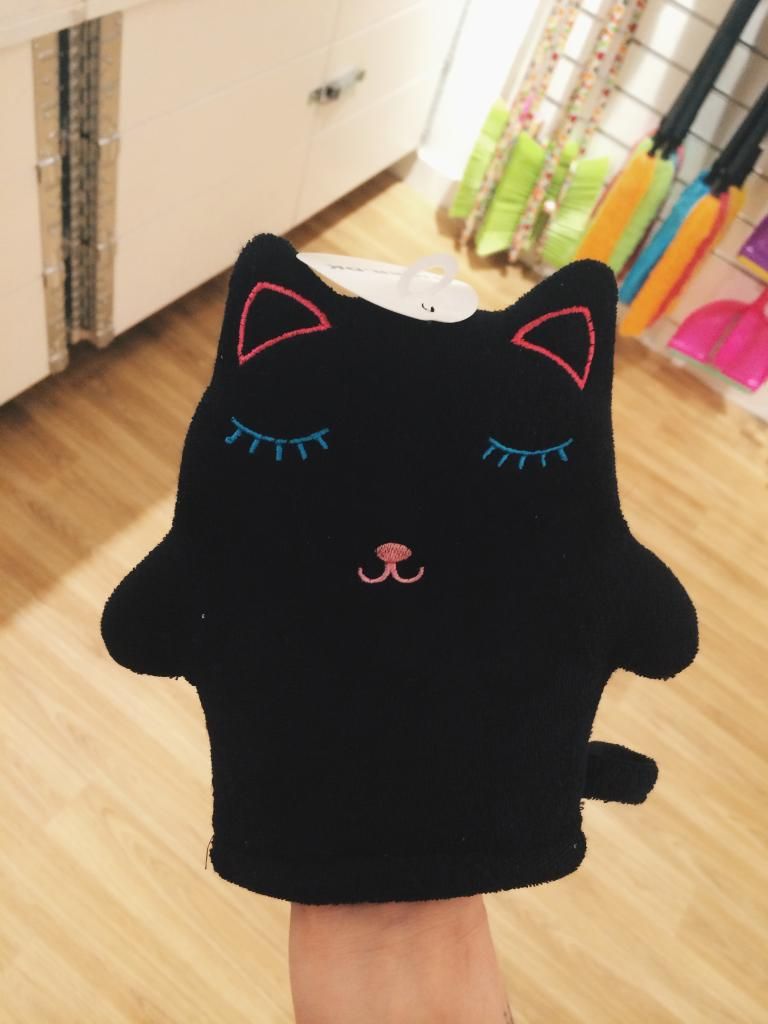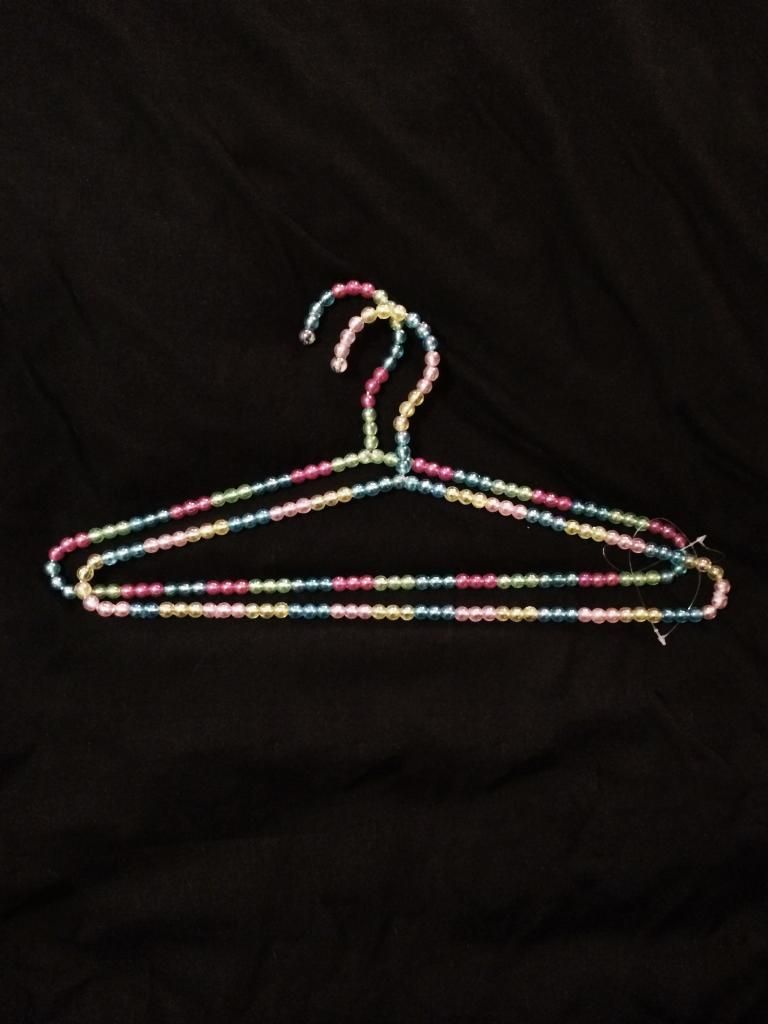 The first time I set foot in Tiger, I was like a kid in a sweet shop. It's full of cute, playful, practical and really reasonably priced home ware, stationary and trinkets that you never knew you needed, but after seeing, you can't be without. Think Paperchase meets Ikea.
You can view some of their products here but items are only available to buy in stores.
I was also on the hunt for a mid length black faux fur coat. After losing a black glittery one on a tequila soaked night out, there's been a hole in my wardrobe that needs to be filled.
Although it's not quite what I was after, having quite a few fur coats anyway, this Marla Singer-esque beaut seemed like a worthy addition to my coat collection.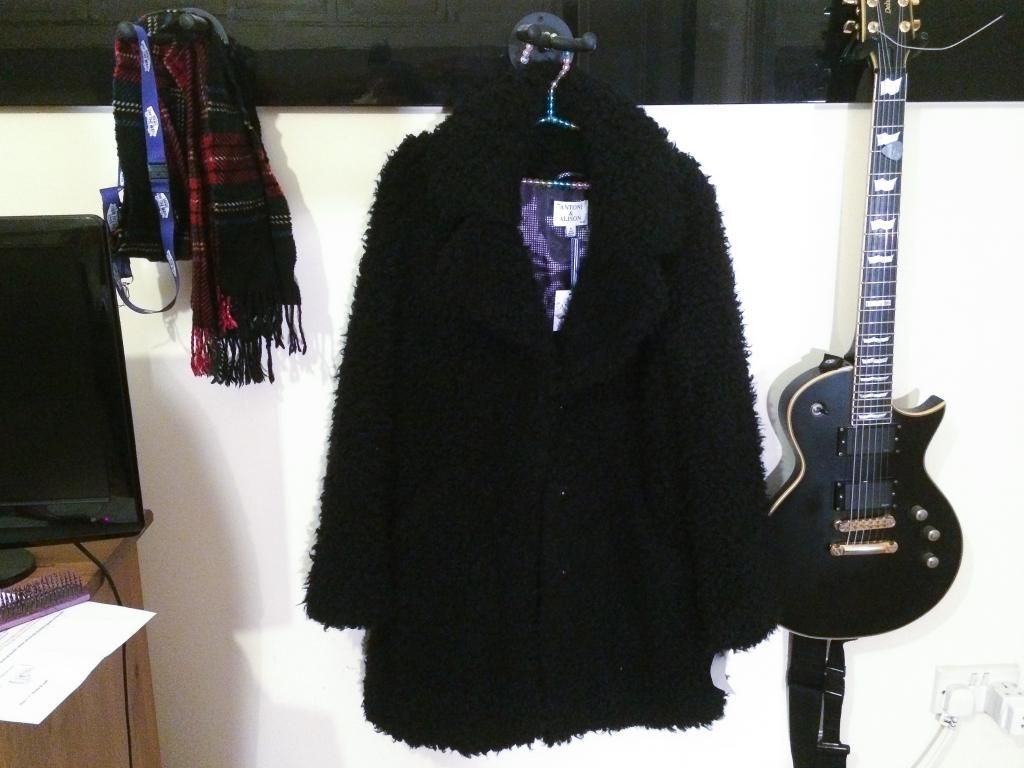 xo